Page last updated on: Thursday, 1 August, 2019.

Gordon Hunter organised a reunion at The Murray Arms on 27th July 2019
Most if not all, ex-classmates were, or would become, 70 years old in 2019.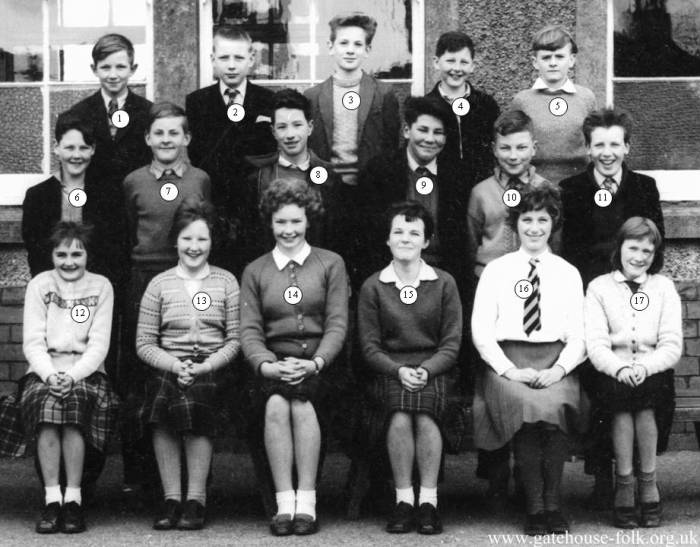 1. David Porter, 2. Robert Welsh, 3. Ian McClelland, 4. David Thomson, 5. Andrew Carson, 6. Malcolm McKie, 7. John Clark,
8. James Carruthers, 9. Gordon Hunter , 10. Ian Ferguson , 11. David McKie, 12. Yvonne Crosbie, 13. Josie Hope,
14. Margaret Hunter, 15. Eileen McLellan, 16. Elizabeth McGaw, 17. Mary Lockhart.
57 years later ...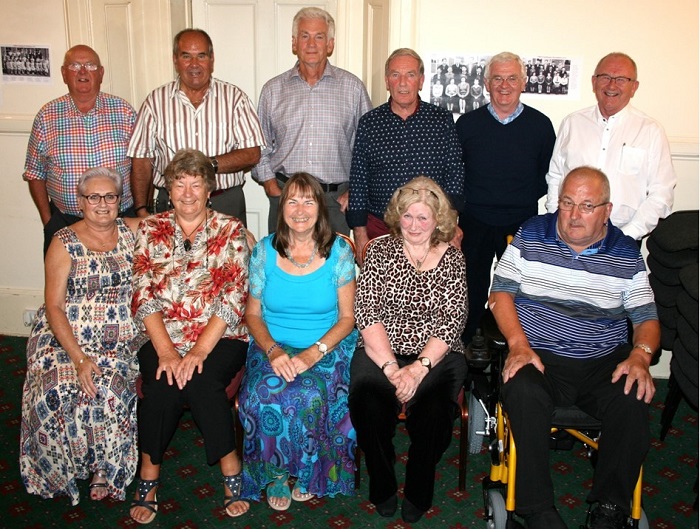 John Clark, Gordon Hunter, Ian McClelland, David McKie, Andrew Carson, David Thomson,
Yvonne Crosbie (McKie), Margaret Hunter (Wright), Eileen McLellan (Hooper), Mary Lockhart (Broll), Ian Fergusson.
---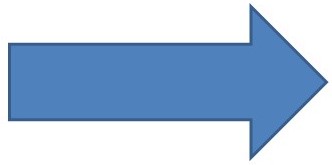 Click here to read a story of what some of us thought about our schooldays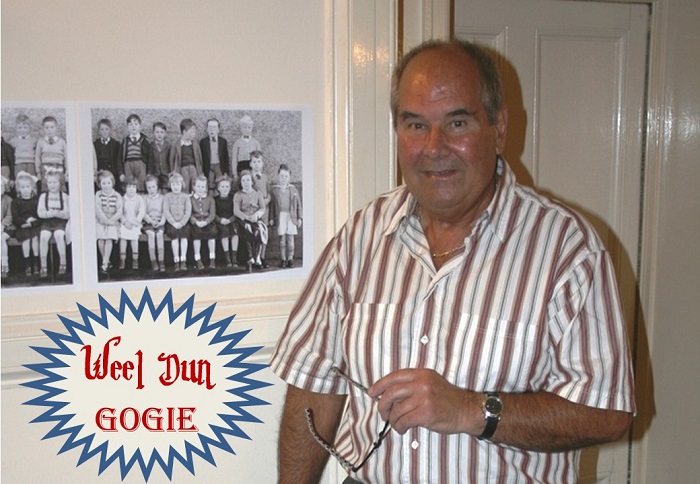 After Gordon left school he worked on a farm for 10 years and was then a postman in Dumfries for 35 years.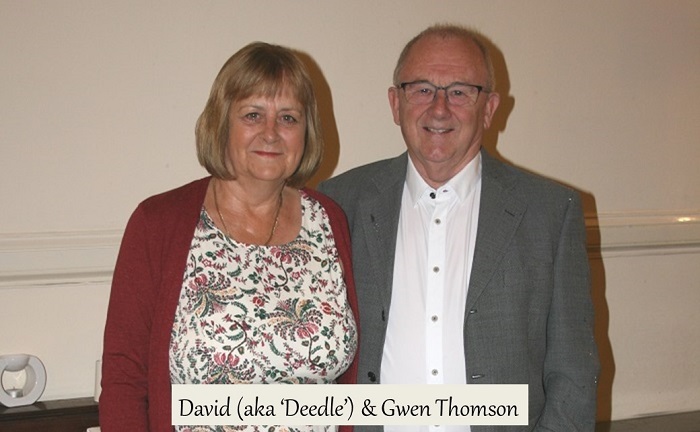 David & Gwen now live in Gosport. David was in the Royal Navy for 30 years, continued working in the maritime industry, and is now a Specialist Instruction Officer.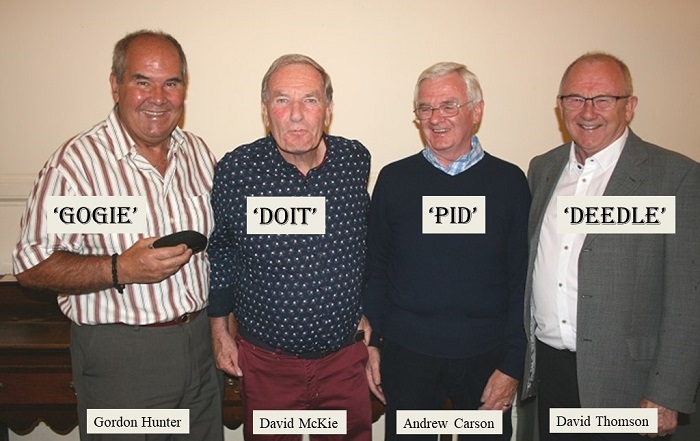 The 'lads' still call each other by their schooldays nicknames.
David McKie worked in engineering firstly at Stelrads in Dalbeattie and then at Penmans in Dumfries.
Andrew Carson worked for SSEB for 25 years and then as a teacher in Clydebank.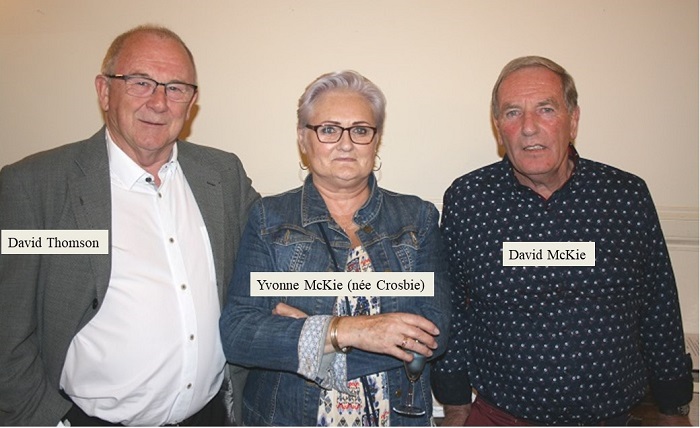 Yvonne travelled to the reunion from Falkirk where she is a hairdresser. David McKie (no relation) lives in Dalbeattie.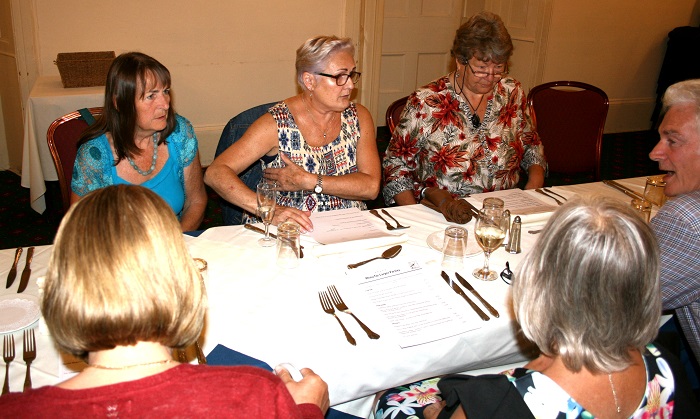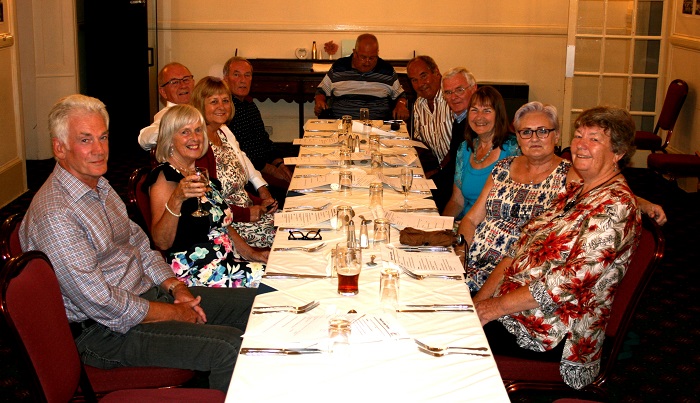 Ready to order ! Jock & Carol Clark plus Mary Broll (nee Lockhart) were just about to arrive.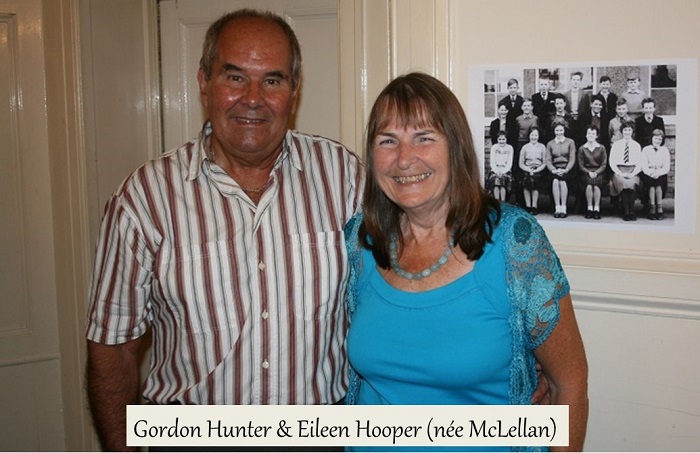 Sisters Eileen & Lynda travelled from Kent & Surrey for the reunion.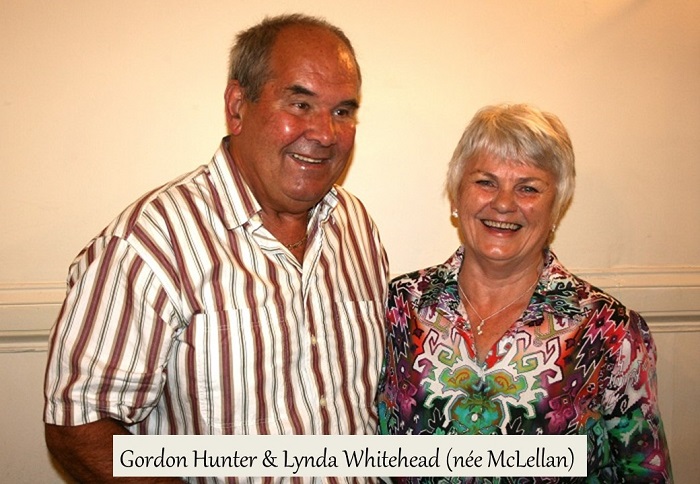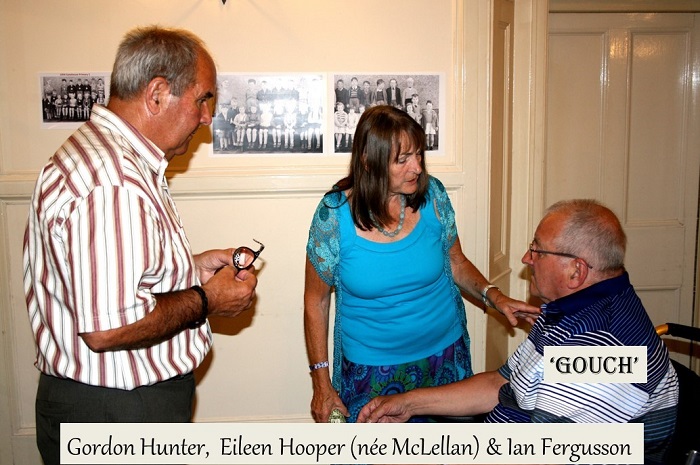 Ian Fergusson worked in financial services and now lives in Livingston.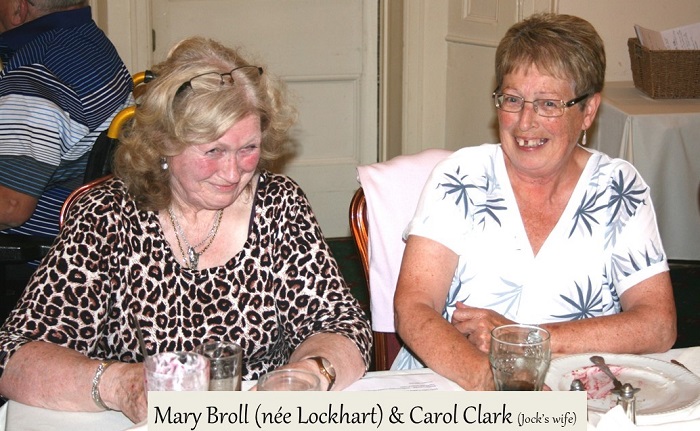 Maybe it was inappropriate to laugh at Jock's joke !
Mary worked in the Fleet Forest Office in Kirkcudbright, followed by office work in Dalbeattie & Dumfries, and finally worked for Police HQ in Dumfries. She now lives in Twynholm.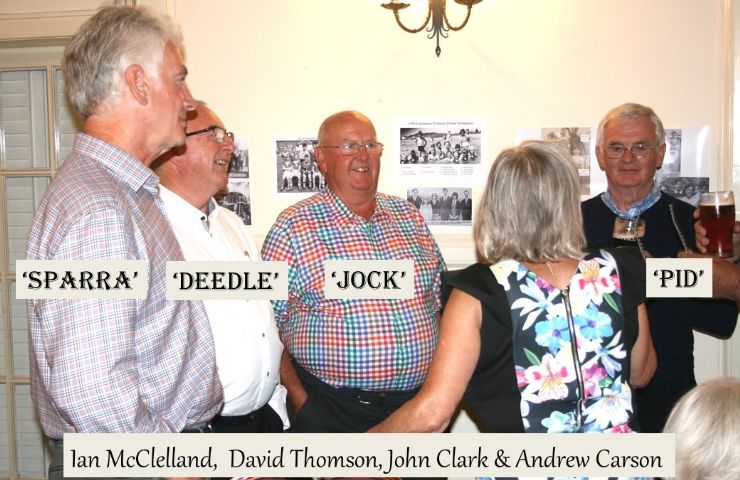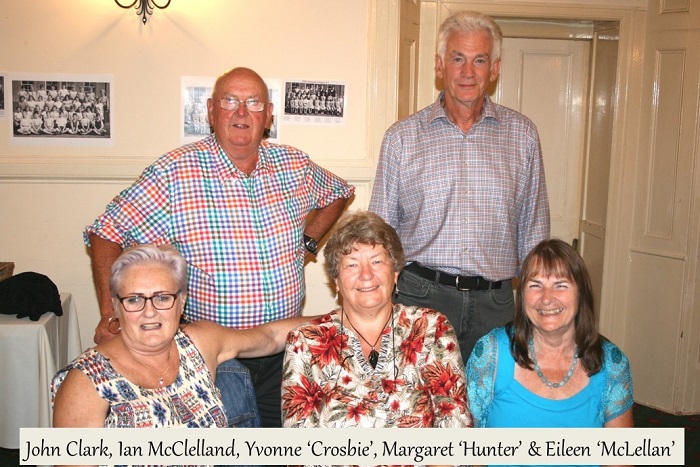 Jock Clark is the only one of the group who has stayed in Gatehouse continously since school days. He was a dairy farmer.
Ian McClelland was in the RAF and was with BAe Systems for 29 years. He lives near Hull, East Yorkshire.
Margaret Wright & Eileen Hooper were both schoolteachers.