Page last updated on: Wednesday, 15 August, 2018.
Aerial Views - Close-ups
Nowadays aerial photos are generally taken by drones. Subjects can be carefully viewed before photographing. We have managed to aquire a number of photos that were taken from a small plane in 1978. These we present below :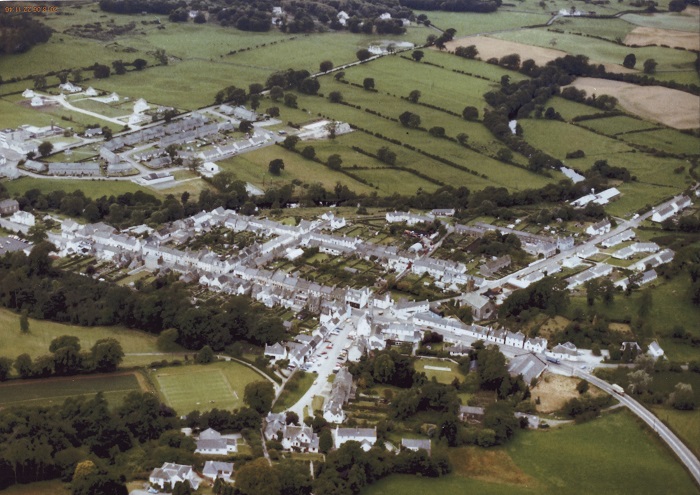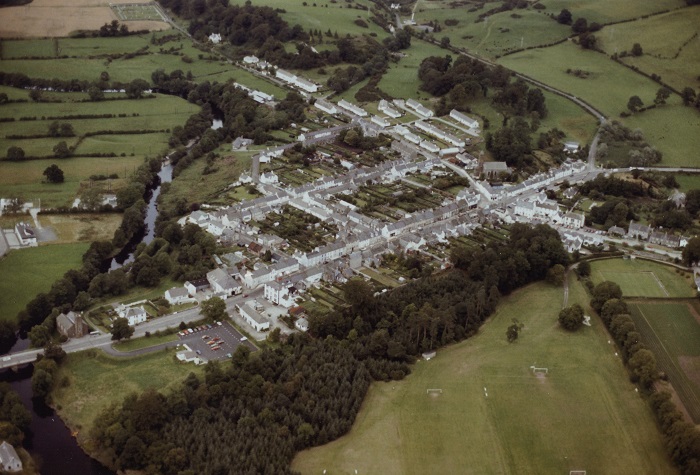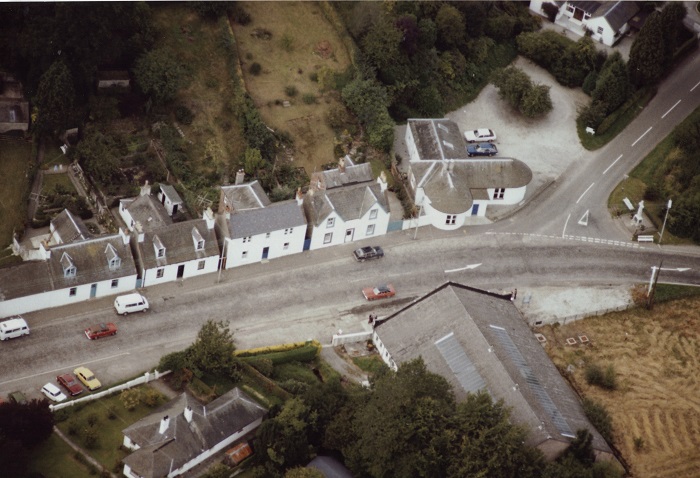 Woodside Terrace.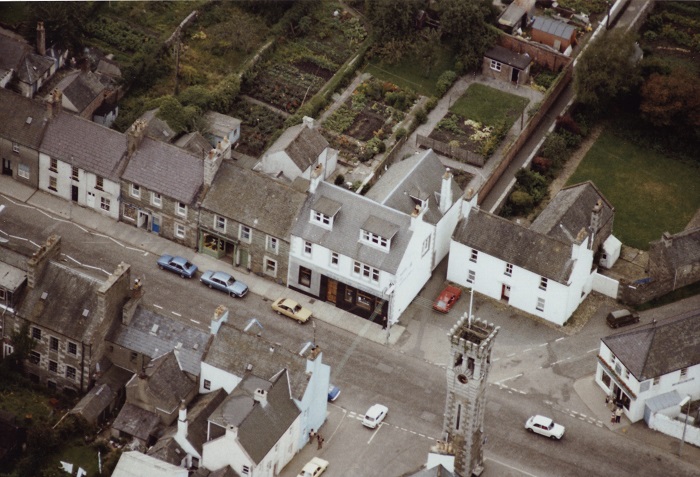 Clock Tower 1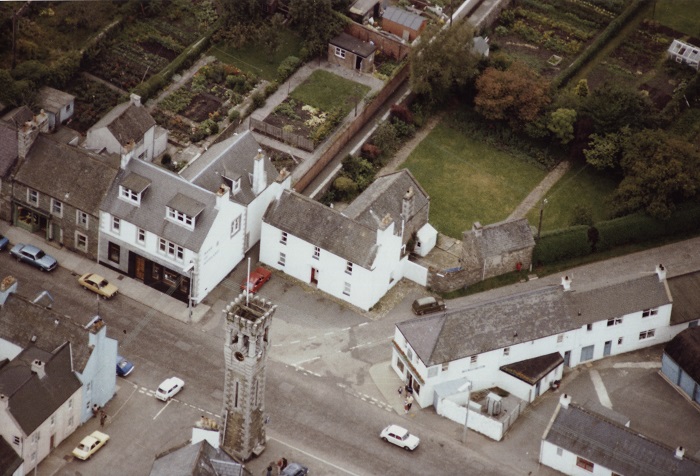 Clock Tower 2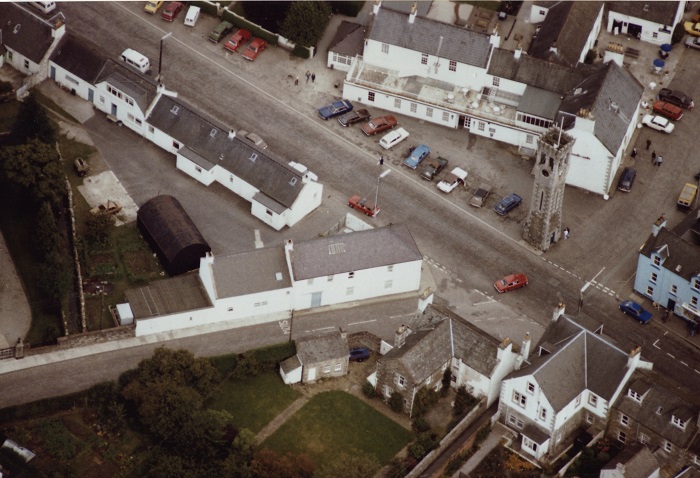 Clock Tower 3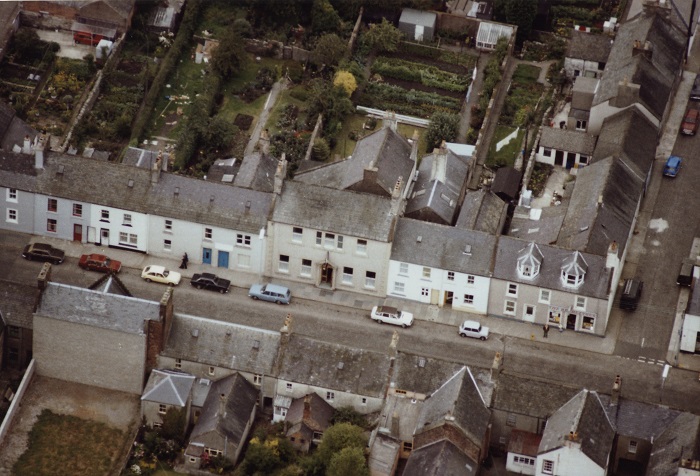 Corner of High Street & Digby Street, showing the Bank o' Fleet Hotel and the Old Town Hall after partial demolition.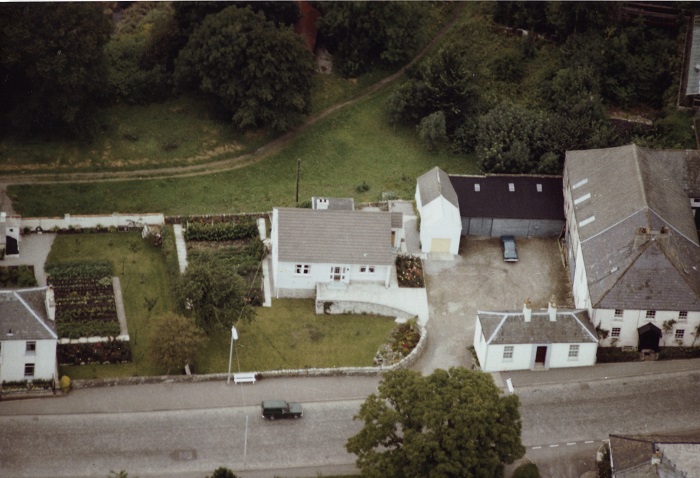 Part of Brewery Brae showing Tigh an Lios and the Brewery.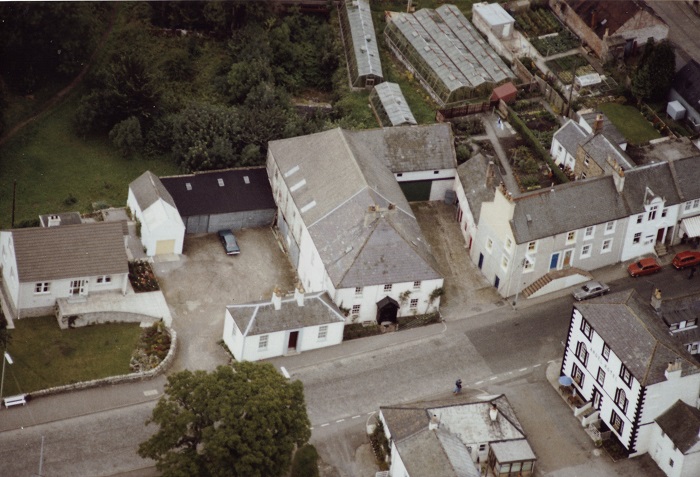 The Brewery - note the industrial greenhouses at The Smithy (top).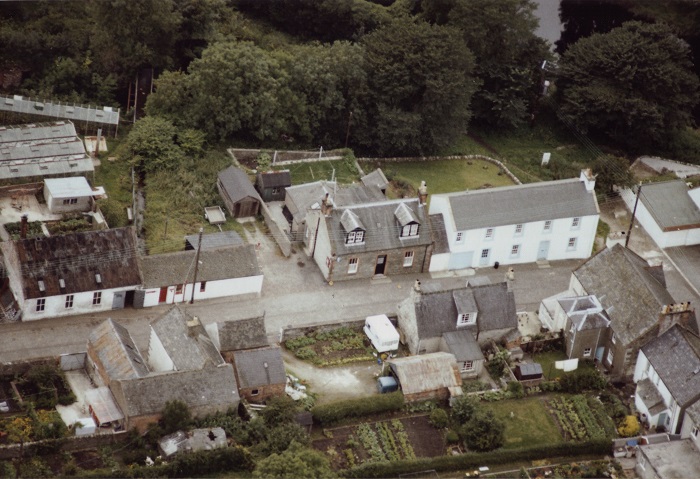 Victoria Street - The Smithy, Old Fire Station, Police Station & Bobbin Mill Cottage.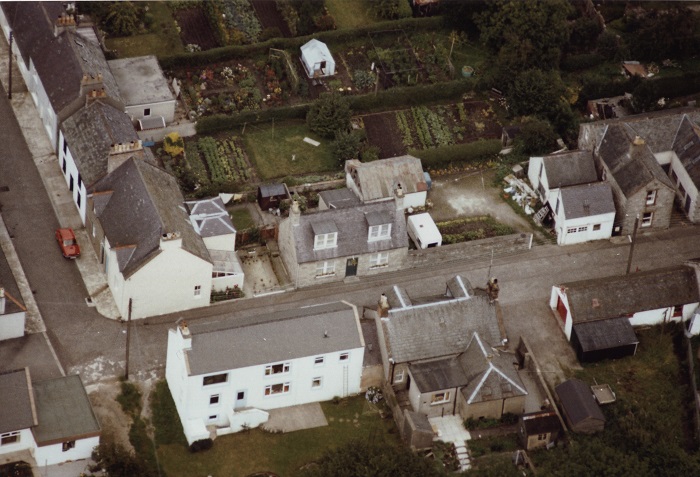 Corner of Victoria Street and Catherine Street - Bobbin Mill Cottage & Police Station in foreground.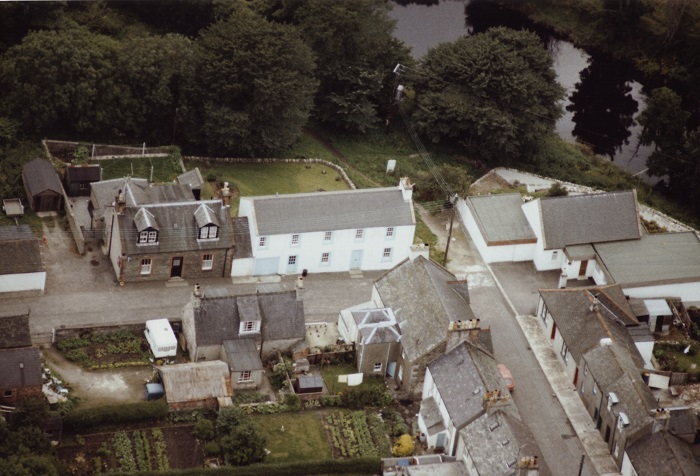 Another view of the corner of Victoria Street & Catherine Street, showing Otterbank on the right.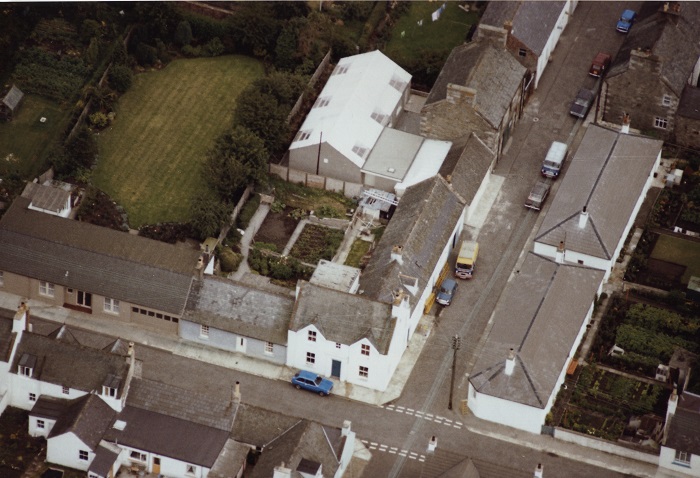 Corner of Catherine Street and Digby Street - white building top centre is the Scout Hall.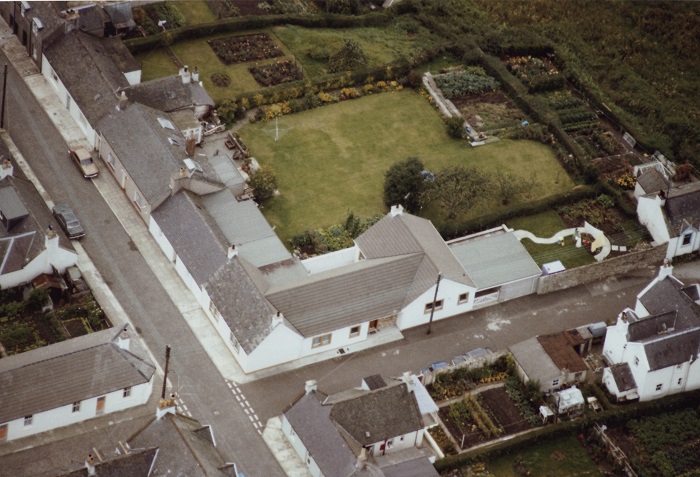 Corner of Catherine Street and Digby Street from the other side.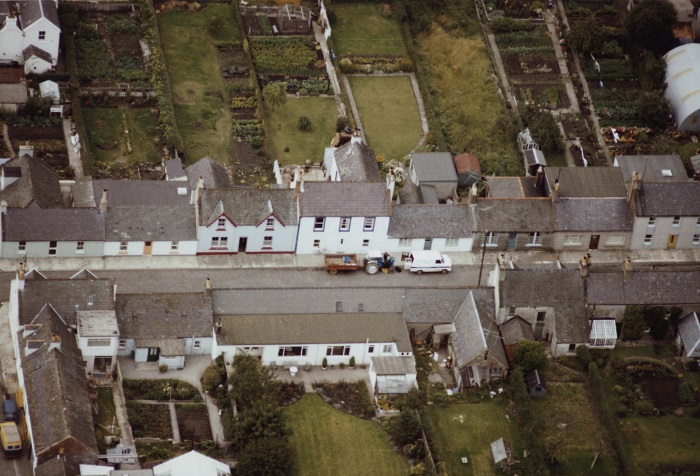 Catherine Street from the SE- Digby Street is far left.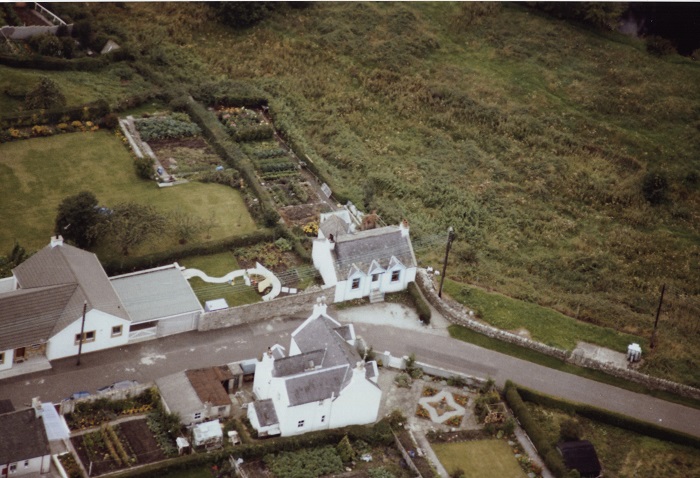 Digby Street - Glenavon and Fleetview on opposite sides.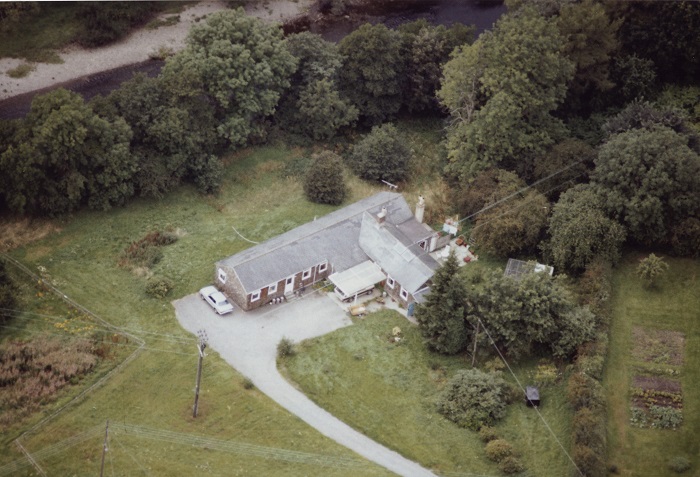 At west end of Birtwhistle Street is the youth hostel- now Bleachfields (private residence).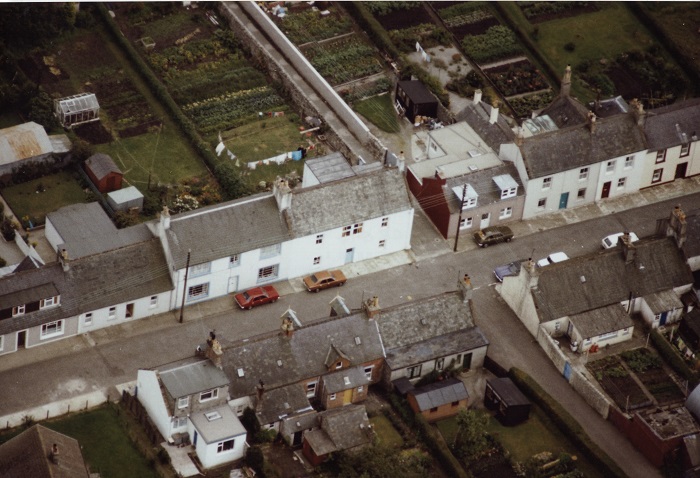 Junction of Catherine Street and Old Ford Lane, looking south.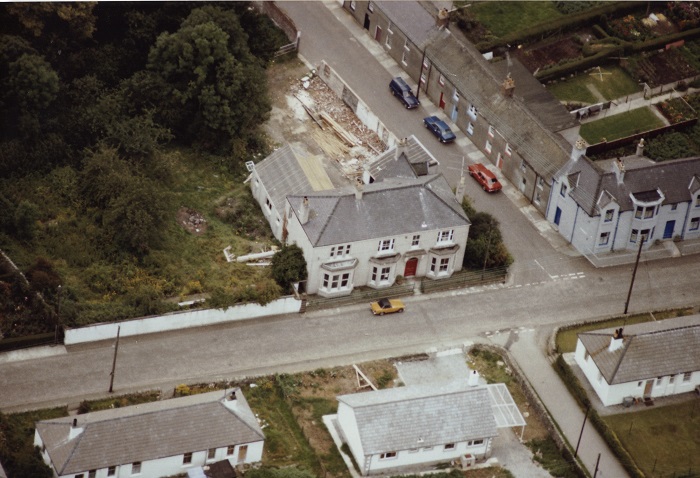 East end of Birtwhistle Street - Woodlyn is central.

Halfway along Memory Lane - Garthavon & Fidra.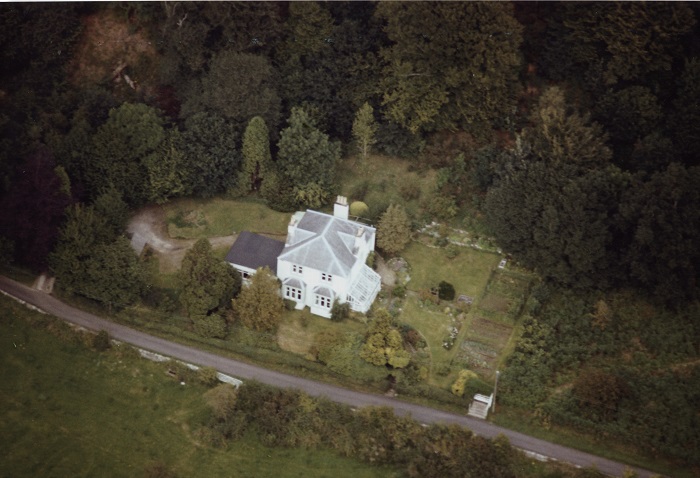 Memory Lane approaching Girthon cemetery - Barchuill.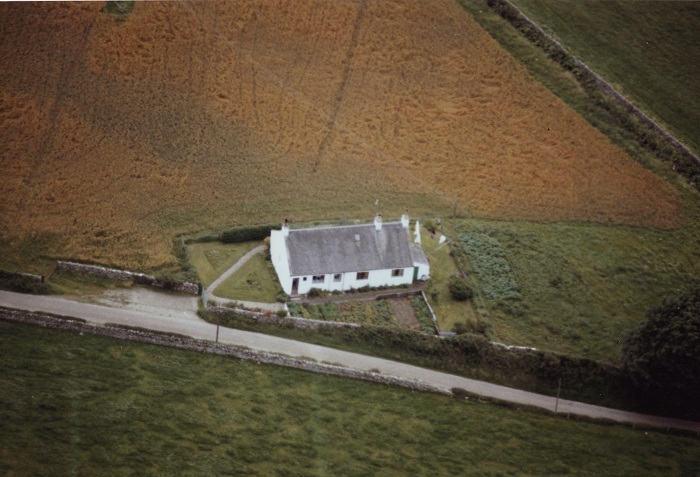 On the way "Roon the Watter" - Low Creoch.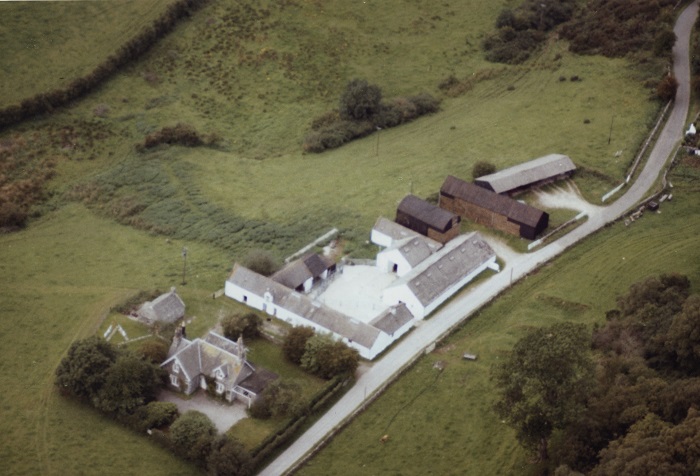 Dalmalin & Low Barlay.