Page last updated on: Friday, 13 October, 2017.

Many of the photos below were published in the Galloway News and photographed by Sam Kelly.
If you can identify anyone please email us at Graham & Margaret or post something on our Facebook page.Gatehouse Folk.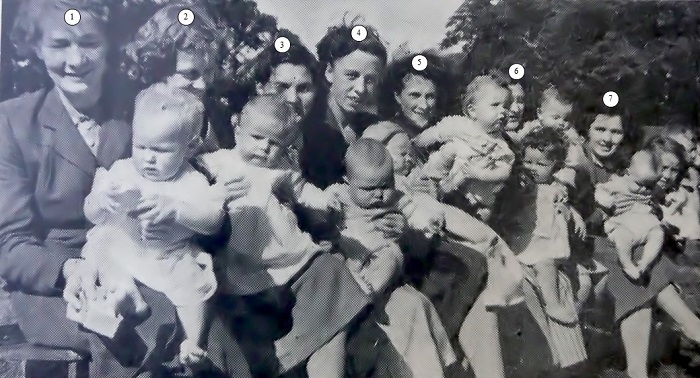 1. Nancy Hunter with baby Margaret.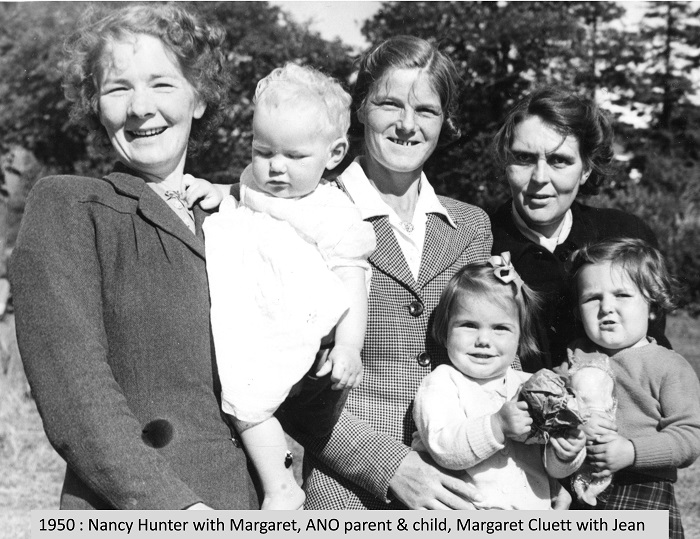 Winners in different age groups.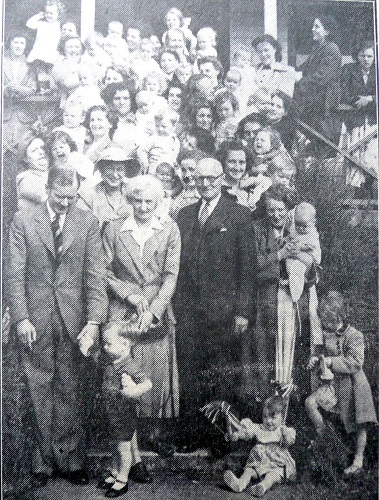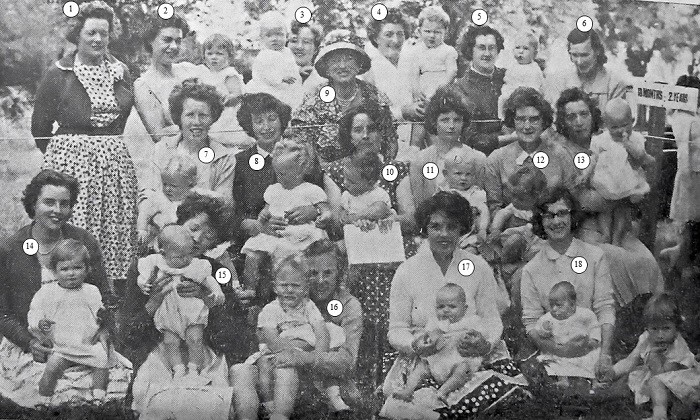 9. Mrs Cliff McCulloch, Gaitgil (baby show organiser)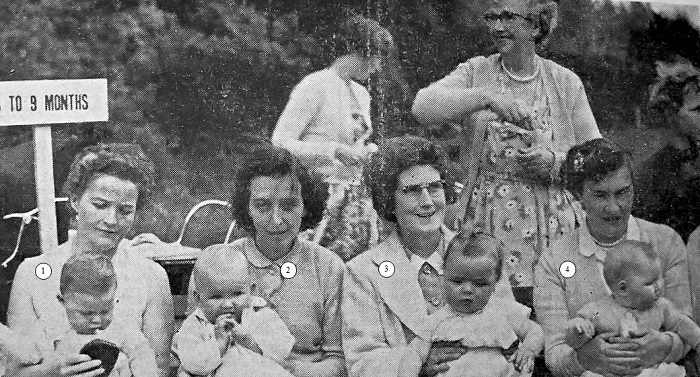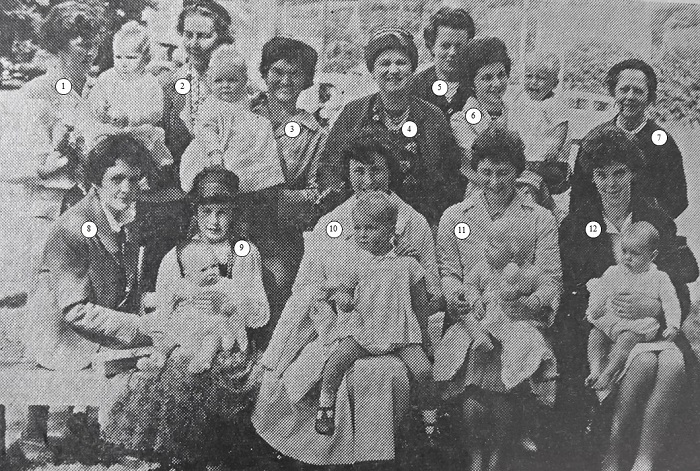 2. judge1 3. judge2 4. Mrs Joyce Cliff McCulloch (baby show organiser) 7. judge3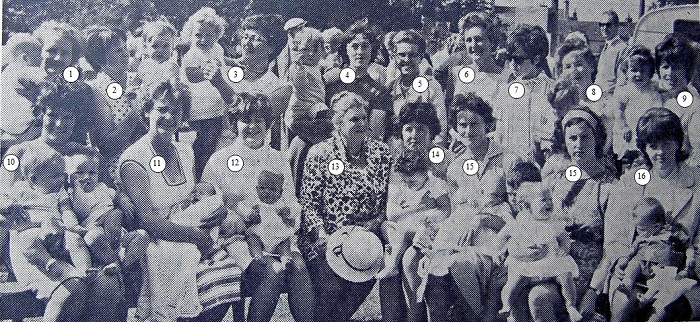 13. Mrs Edward Cliff McCulloch (baby show organiser)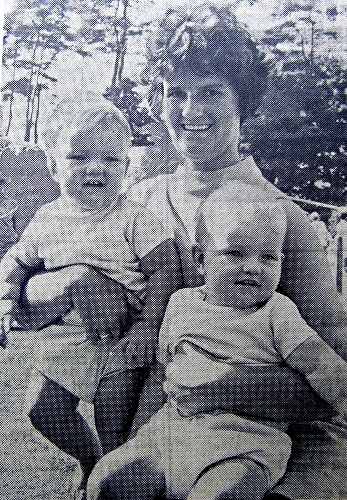 Mrs Boan with twins Stuart & Scott, winners 9-12 months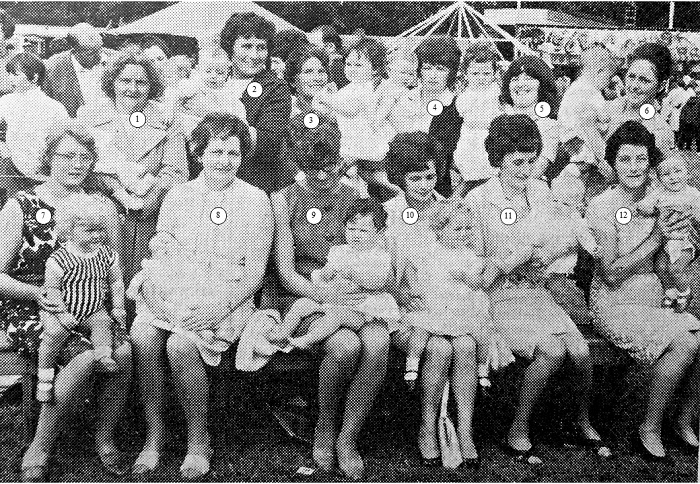 7, Gill Wood with Jonathan (regular Gatehouse visitors),
Baby Shows - Years Unknown